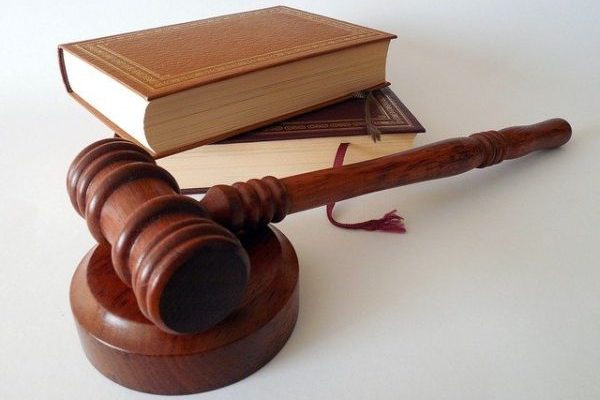 Our team of Italian speaking lawyers and tax advisers alongside an experienced network of industry professionals offers a wide range of legal services to foreign investors and international companies.
Our work includes:
Advising individuals and families with assets and pending proceedings in Italy.
Advising start-ups, established companies and entrepreneurs on doing business and investing in Italy.
Italian residential and commercial conveyancing.
Providing legal opinions on Italian law within commercial and corporate transactions and disputes.
Advising on inheritance planning and litigating cross-border inheritance disputes.
Advising personal representatives and trustees on Italian assets and estate interests
Drafting expert reports on Italian substantive law for proceedings before the Courts of England and Wales.
Whether you need Italian legal advice because you have business in Italy or are purchasing a property there, or are involved in litigation, call us; we can easily build a team of dedicated lawyers on the ground ready to act on your behalf and in your best interests.