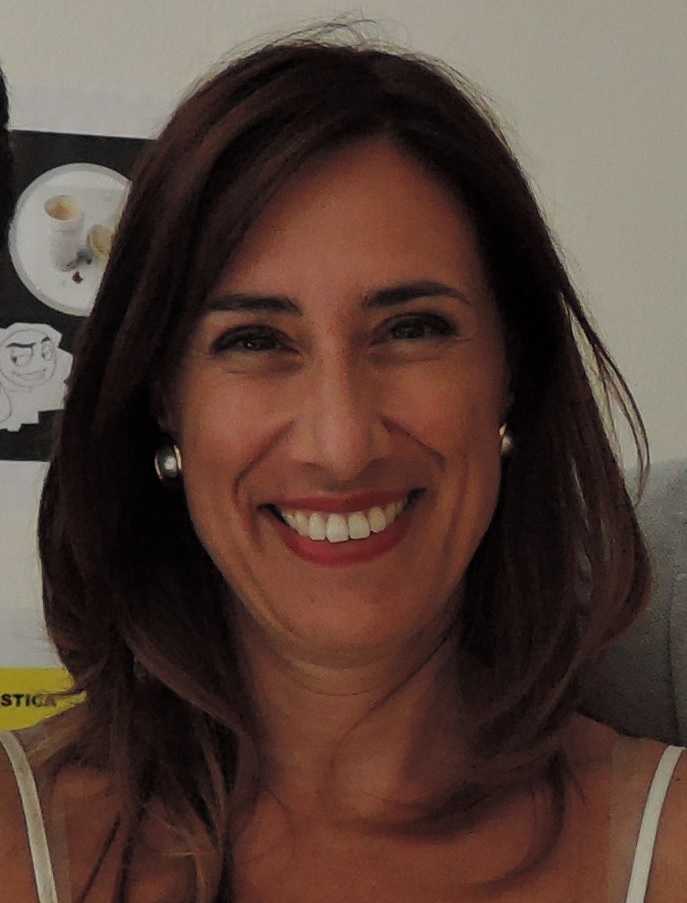 Of Counsel
Venezia
Adriana Romagnolo graduated in Law from the University of Padua, and subsequently qualified to practice at the Venice Court of Appeal in 2005. She has been a member of the Venice Bar since 17.10.2005. She qualified for advocacy before the Superior Magistracies in 2020.
She has gained significant experience in the field of civil law (contract and bond law – inheritance law – property rights) and debt collection on behalf of private individuals, companies and banking institutions, as well as specific expertise in executive procedures (real estate and third-party) by acting for local Cooperative Credit Banks and being listed in the AMCO s.p.a. Professional Register. Since 2016, she has regularly taken on the role of Judicial Custodian and Sale Delegate at the Court of Venice, as well as Curator of a lying inheritance, taking care of all related tasks and completing the entrusted procedures.
She has always been attentive to the centrality of the person and his value, and has acted as counsel in numerous separation, divorce and de responsabilitate cases, gaining a consolidated and multi-year experience in family law. In 2022, she obtained the title of Parenting Coordinator according to Debra Carter's integrated method and is registered with the National Institute for Parenting Coordination (I.N.Co.Ge.). Also in 2022, she attended a training course for Special Curator of minors for the purpose of inclusion in the special list kept by the Court of Venice. She is a consultant for the integrated team Progetto Zefiro, an online counselling and support service for parents and children in separation and divorce proceedings and in cases of family crisis. Currently in training at the Family Study Centre in Milan – a clinical and research centre for the person and the family, she is attending a two-year second-level Master's degree course in family and juvenile law and is studying in depth the institutes of same-sex civil unions and de facto cohabitations, as well as the issue of same-sex parenting.