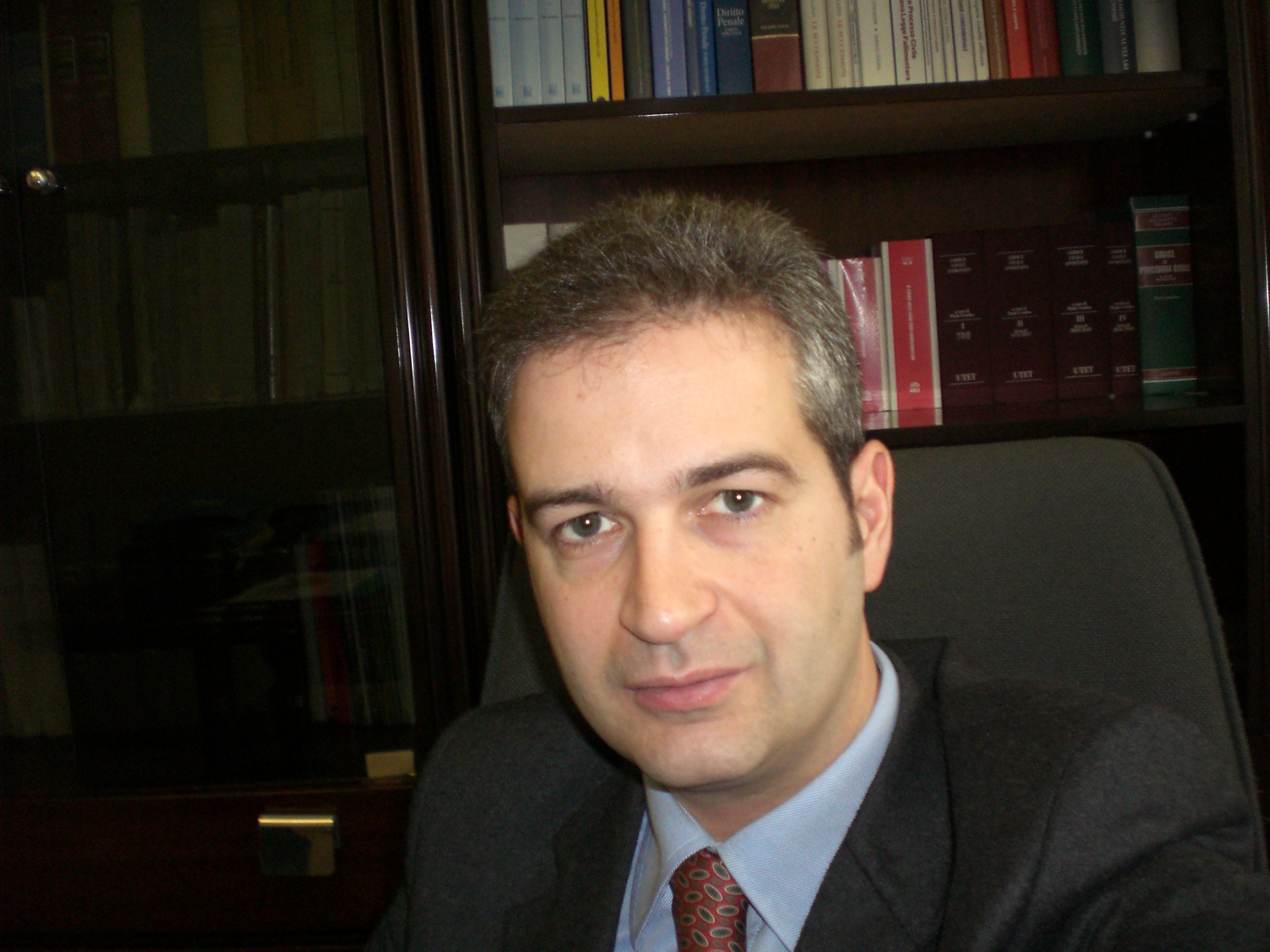 Of Counsel
Trento
Andrea Bezzi graduated in Law from the University of Trento in 1993. He is registered as a lawyer at the Trento Bar Association since 1997, and is qualified to practice before the Court of Cassation and other higher jurisdictions.
Over the years, he has acquired more than 26 years of experience in the legal field and now represents public corporations, individuals and privately held companies.
He provides services in Mediation, Civil ad Criminal Law areas and his practice includes intellectual property, real estate, healthcare, voluntary jurisdiction, family law, juvenile law, successions, execution, civil litigation, both judicial and extrajudicial, as well as criminal law, including corporate criminal law, red code offences, offences against moral liberty and persecutory acts, offences against the person and crimes against property.