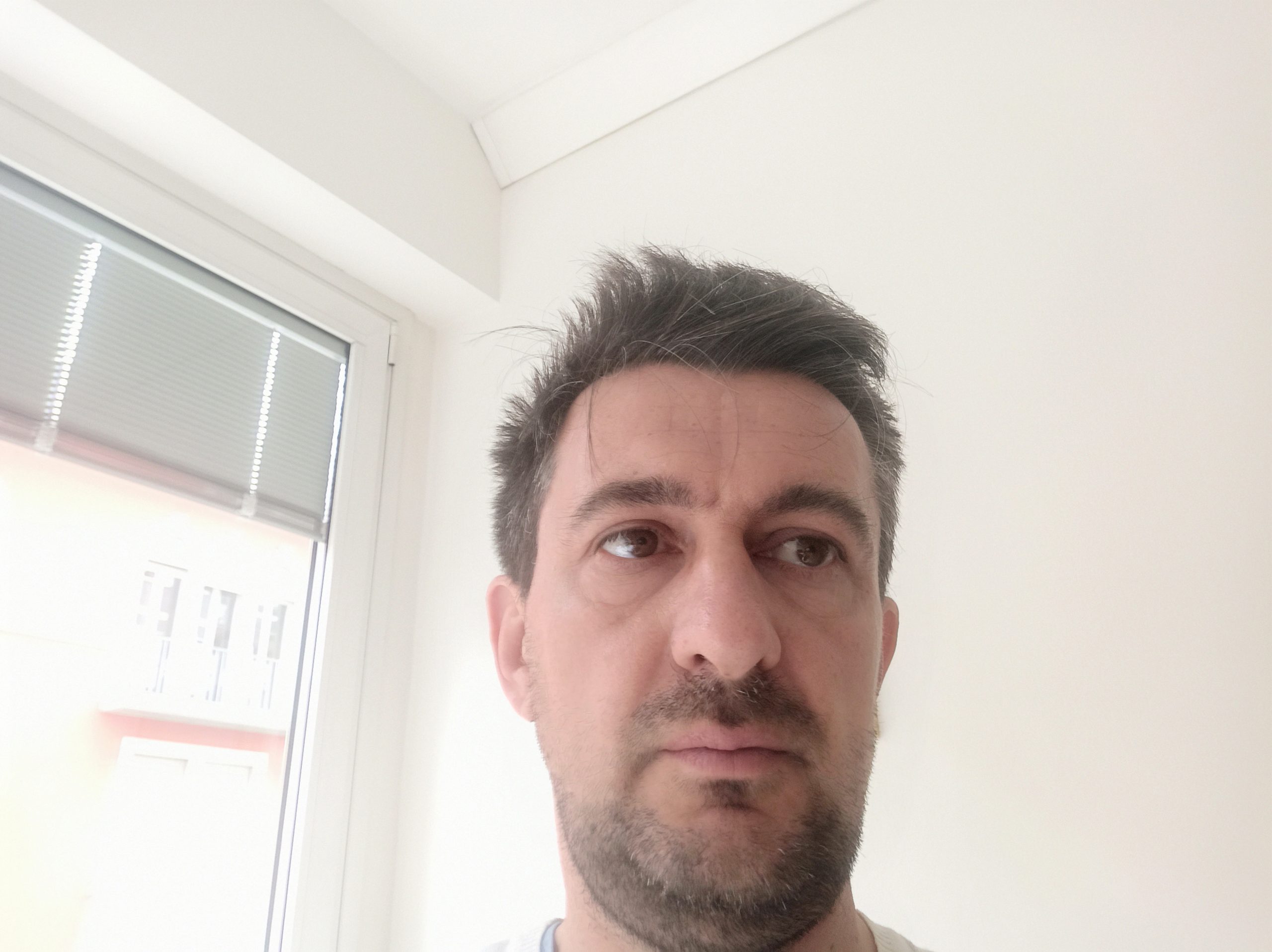 Of Counsel
Vicenza
Massimo Rizzato works as a lawyer in Vicenza, with his office conveniently located on Via Napoli, in close proximity to the city center. His expertise spans various legal areas, including criminal cases, immigration matters, torts, property law, family law and contract.
With a career spanning over two decades, Massimo became a lawyer in 2002 and has since established himself as a skilled legal professional. Moreover, he has successfully represented his clients in the Supreme Court.
In 1997, Massimo further honed his legal knowledge by completing a Master's program at King's College in London.