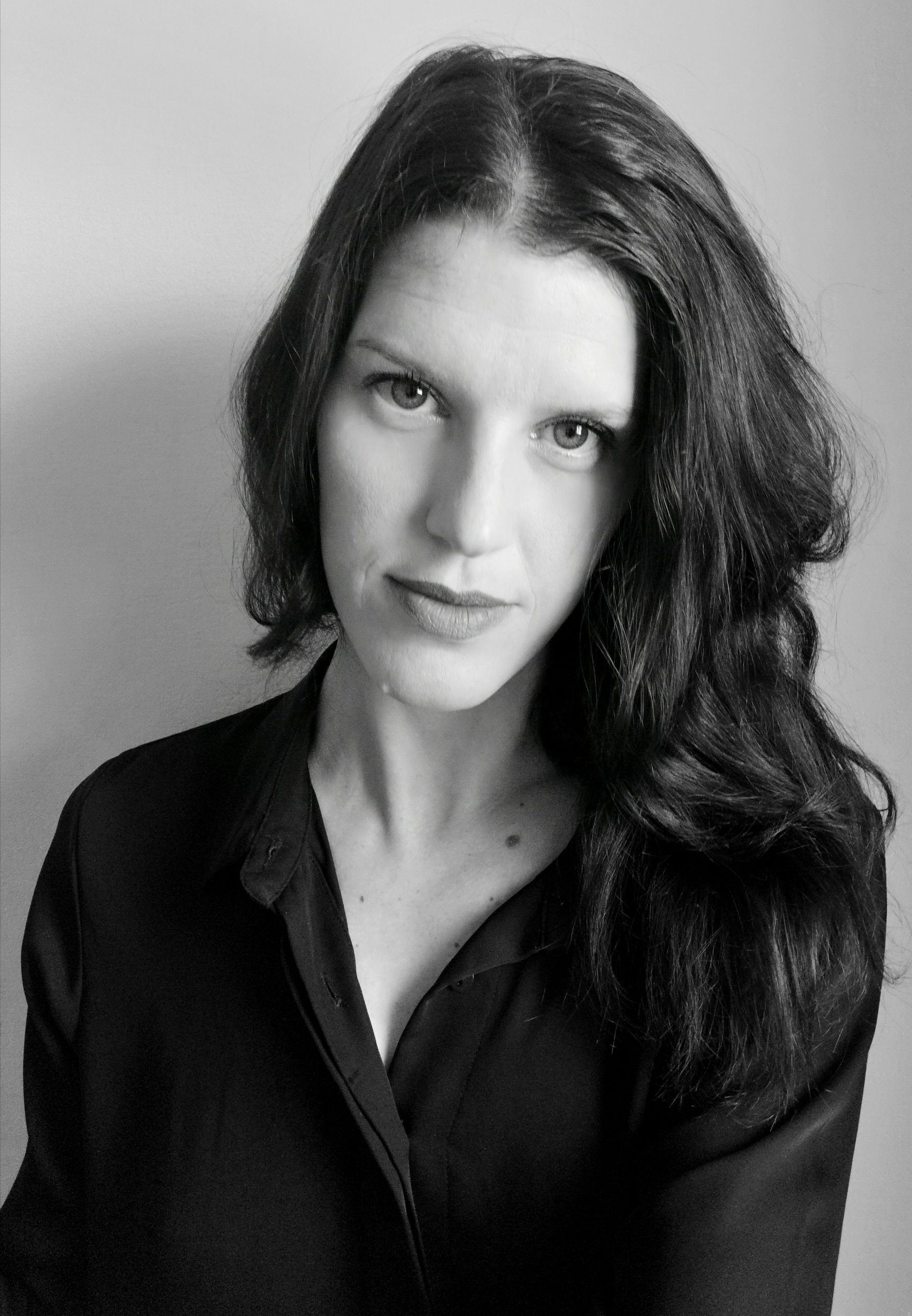 Of Counsel
Trieste
Monica Cuperlo achieved her qualification as a lawyer in October 2015, demonstrating an immense passion for her chosen profession. Since January 2017, she has been a registered member of the Trieste Bar.
In 2012, Monica graduated with first-class honours from the University of Trieste, where she produced an outstanding thesis focusing on digital evidence within the criminal process.
Driven by her dedication to the legal field, Monica embarked on a rewarding career, initially gaining experience in law firms specializing in civil law, particularly insurance and commercial law.
Expanding her expertise, Monica completed a comprehensive two-year specialization course in 2021, focusing on both international public and private law. This program enabled her to navigate complex legal matters involving foreign legal systems.
Within her profession, Monica primarily focuses on civil litigation, representing both individuals and companies, whether through judicial or extrajudicial proceedings.
Additionally, Monica serves as a legal specialist for a company engaged in European projects. Furthermore, she collaborates closely with a renowned chartered accountant firm based in Trieste.