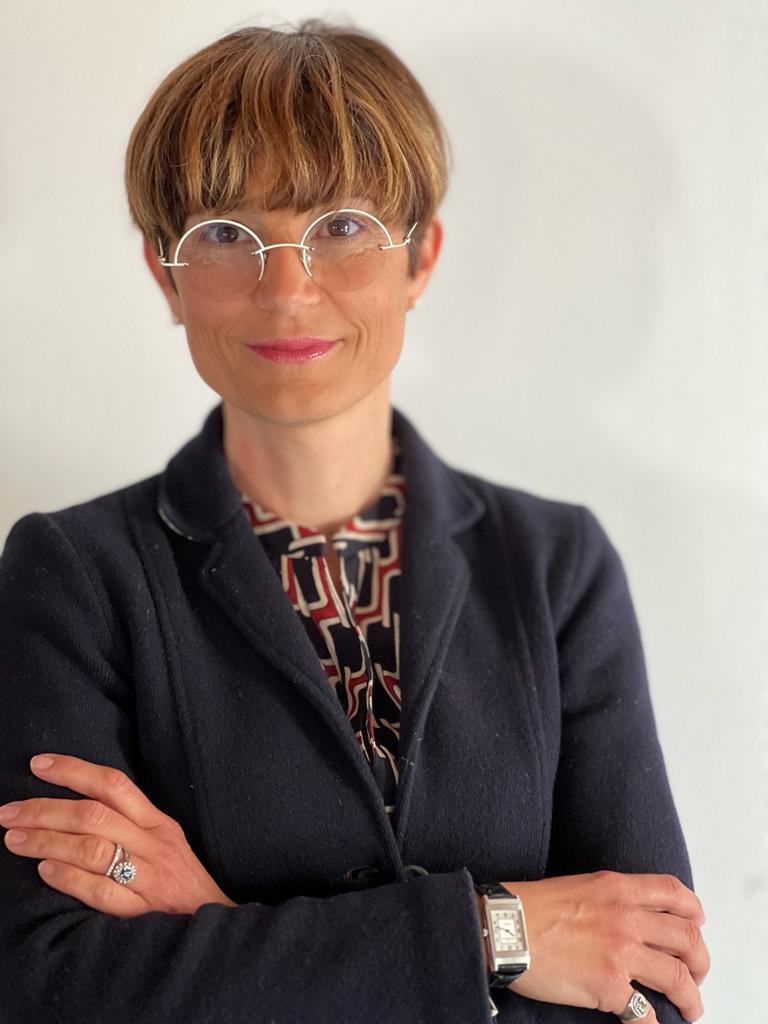 Of Counsel
Treviso
Nadia Monai is an Italian lawyer specialising in civil and commercial law, real estate, trade and corporate law, and national and international contracts.
She attended the University of Padua, where she graduated in 2001 with a thesis on international law.
She has been a member of the Treviso Bar Association since 2004. She is qualified to practice before the Supreme Court of Cassation.
In 2016 she attended a Master of Expert in Model 231 design.
She is a member of supervisory bodies at local companies. She has a Master's degree in Green economy and sustainable management.
She participates in sustainability projects.