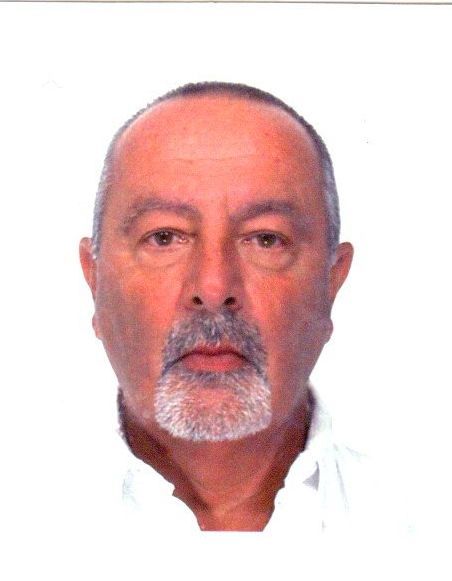 Of Counsel
Madrid and Bologna
Alessandro Montanari graduated in Law at Università Popolare degli studi di Milan, and is registered as a lawyer at "Ilustre Colegio de La Abogagia de Madrid" and "Ordine degli Avvocati di Bologna".
He has completed studies at the University of Milan Faculty of Law, and he has accumulated a considerable amount of experience in company consultancy; Shareholders agreements; negotiations; mergers & acquisitions; liquidations; financing operations; assistance in setting up a company; Legal solutions; National & International company contracts; Mediation; Due diligence; Joint ventures; Civil, commercial & administrative litigation; Cash collector.
He has the requisite skills and education to help serve all legal needs in both Italy and Spain.
In counselling businesses and individuals, Alessandro Montanari routinely advises clients on a variety of commercial and corporate matters such as shareholder rights, including record inspections; duties of directors and officers; conflicts of interest; derivative actions; trade secret protection; business judgment rule; dissent and appraisal proceedings, involuntary and judicial dissolutions, minority shareholder rights and claims, and valuation of closely held corporations.