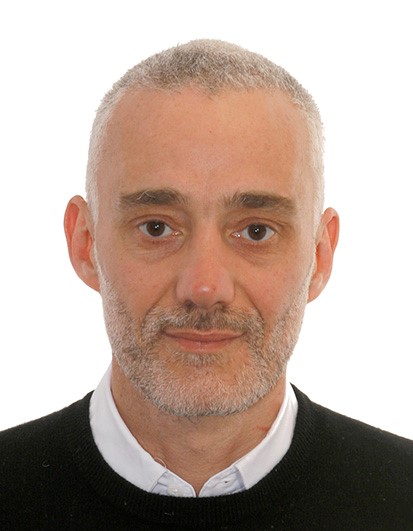 Consultant
Venezia
A Chartered Accountant and Accounting Expert, he carries out data processing, bookkeeping and management of company accounts, both simplified and ordinary, and the drafting and filing of balance sheets with the Chamber of Commerce.
He prepares tax returns for corporations, partnerships and individuals, calculating both direct and indirect taxes.
Additionally, he handles paperwork for the incorporation, variation and termination of companies, liaising with the relevant bodies.
He provides services for electronic invoicing and telematic sending of declaration and payment models, and also deals with inheritance declarations, property management and asset reorganisations.