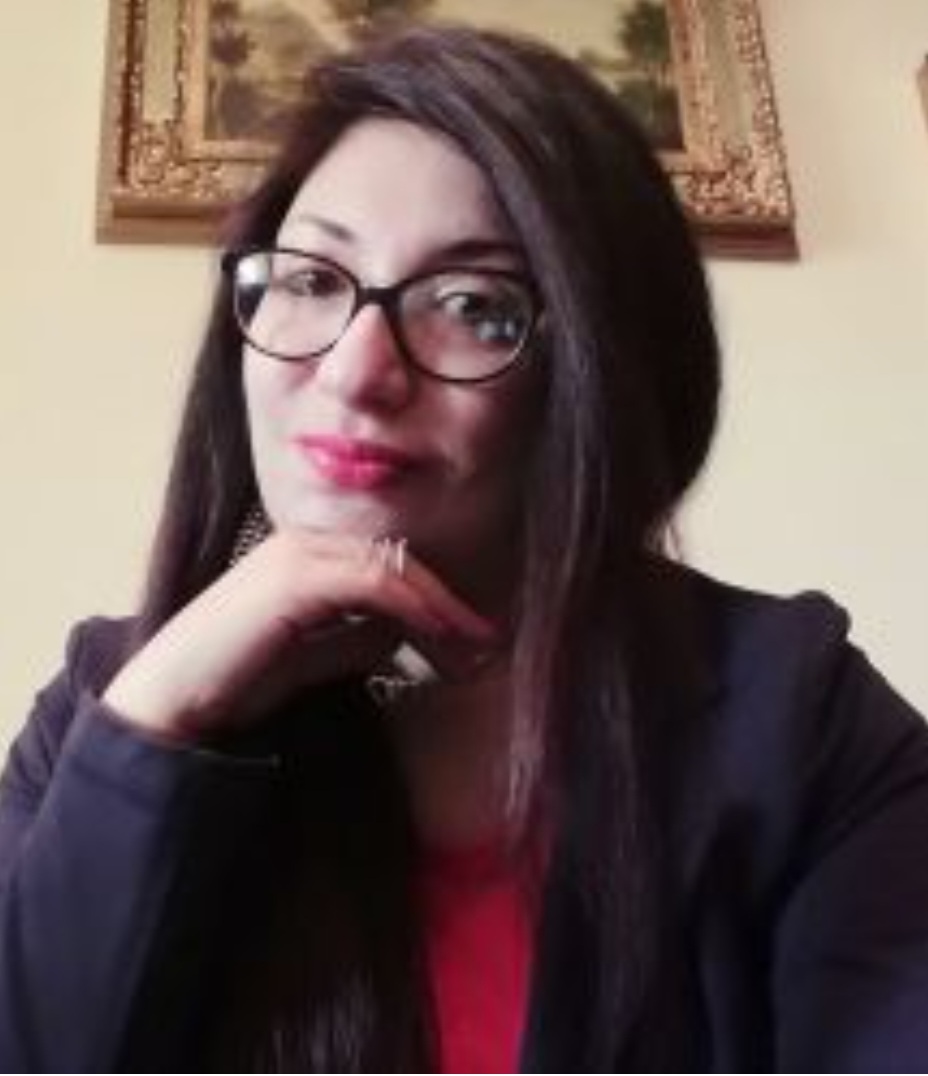 Of Counsel
Milano
Antonella is a lawyer, registered at the Milan Bar since January 2015.
She graduated with a first-class honours degree from the University of Turin in 2011, where she wrote a thesis on the topic of double taxation of corporate income.
She then chose to pursue a legal career with passion, starting in renowned professional firms specialising in civil law and tax/corporate law. Once she qualified as a lawyer, she founded her own firm in Milan.
In her profession, she mainly deals with civil and tax litigation, both judicial and extrajudicial, for private individuals and companies, as well as family criminal law and so-called 'red code offences', offences against moral liberty and persecutory acts, offences against the person and crimes against property.
She is also the author of articles in legal newspapers.