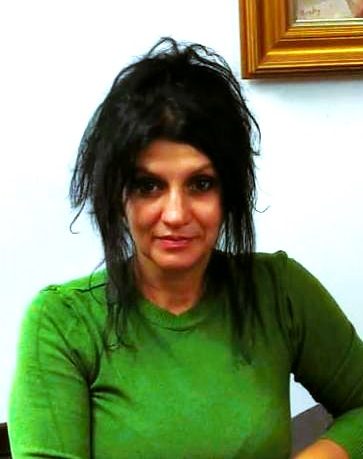 Of Counsel
Bucharest (Romania)
Beatrice Preda is a lawyer advocate in the Supreme Court of Cassation and before the higher Courts, member of the Bucharest Bar Association since 2007.
She is an attorney that listens, works tirelessly and charges fairly on behalf of our Clients, driven by the vision to bring together knowledge and experience of business advisers, lawyers, qualified tax agents and consultants specialised in tailored service solutions. She has the passion for helping Clients achieve the best possible outcome for their case, her culture of broad scope of practice enables her to navigate complexity across issues, practices and borders with ease.
She has over 16 years' experience in consultancy, strategic catchment management, expertise in multi-disciplinary projects, advising clients on a large number of engagements across industries and geographies and support them with re-usable tools and assets that minimise risk and accelerate value capture and providing advisory services on the broad enterprise-wide integration efforts including change management, organisation design, culture, workforce transition and leadership.
She is also expert in structuring, drafting negotiating and advising on a wide range of matters from standard commercial contracts, to complex, high value transactions and cutting-edge business initiatives; providing day-today corporate and business law counselling, resolving legal issues that arise in existing commercial relationships and managed all litigation that the Clients and their businesses were involved and handling complex legal issues, understanding business and its dynamics and applying legal knowledge to offer solutions to business.