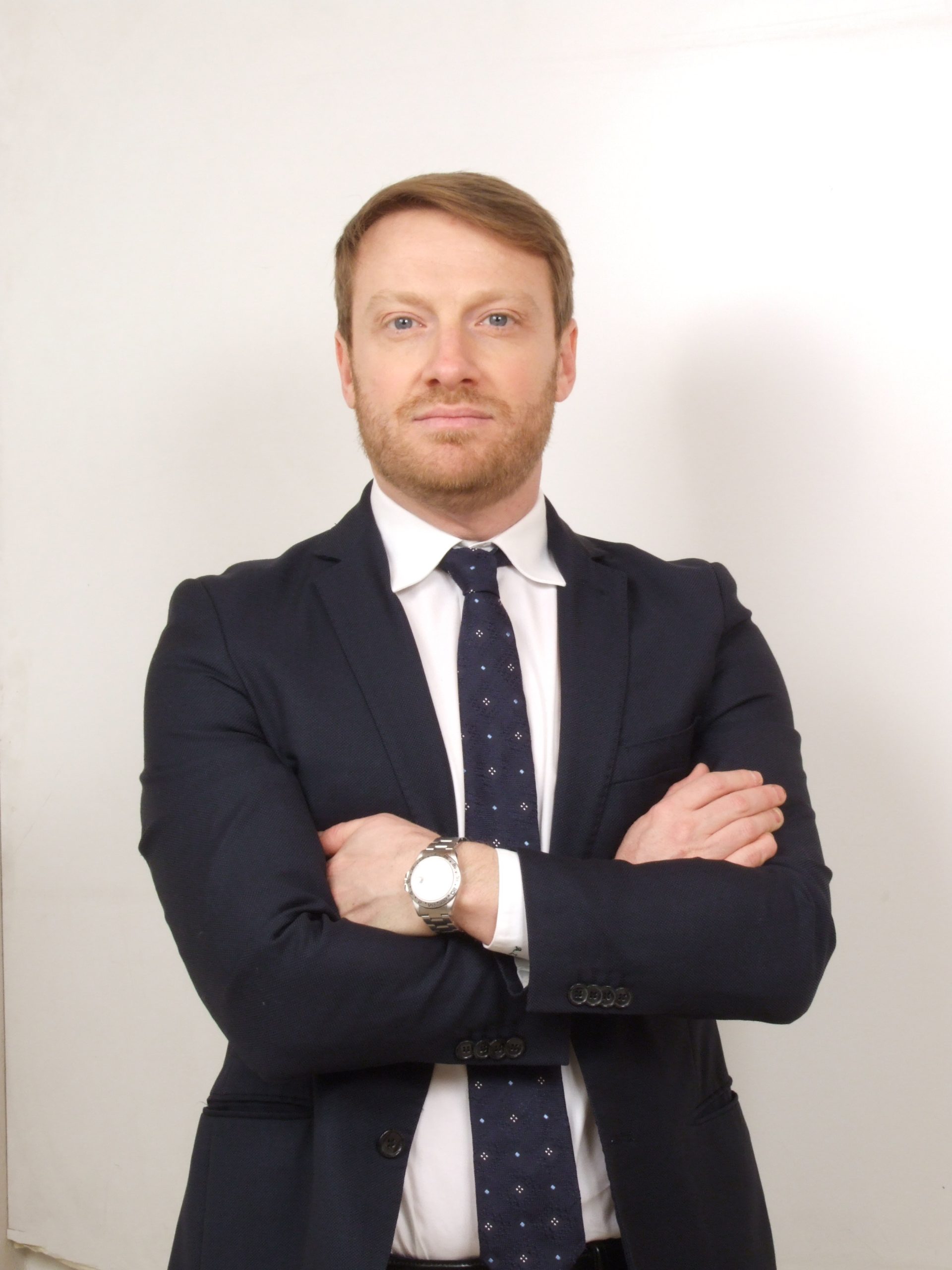 Of Counsel
Brescia
Andrea Ziletti has been an Italian lawyer since 2009 and is the owner of the AZ law firm in Brescia (ITALY) which mainly deals with tax, banking and civil law.
He also has extensive experience in the corporate sector and in bankruptcy proceedings.
The lawyer Ziletti is an active member of the prestigious associations of lawyers and accountants NEXTA, NEXUS and LA SCALA operating in Northern Italy.
He also collaborates with authoritative online magazines in the tax sector.