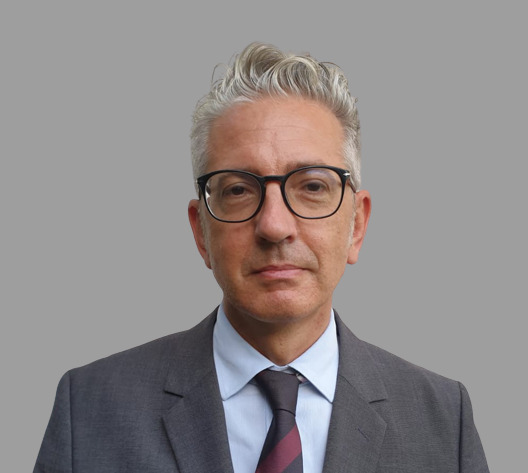 Consultant
Vicenza
Manuel De Bortoli is a Tax Consultant – Chartered Accountant member of the Order of Chartered Accountants and Accounting Experts (ODCEC) of Vicenza. He is also a Certified Auditor registered in the register of Certified Auditor at the MEF (Ministry of Economy and Finance).
He has been practising in his office in Bassano del Grappa since 2004.
His professional experience covers/concerns accounting, business and tax consulting. He specializes in providing services to small and medium-sized businesses and professionals in the provinces of Vicenza and Treviso.
He performs accounting and tax due diligence, company valuations, corporate transactions, drafting and analyzing financial statements and management of local and international tax issues of companies and individuals.
He also deals with direct and indirect taxation of cryptocurrencies and digital assets.
He is a court-appointed technical consultant at the Court of Treviso.
He is a specialist in the analysis of central risks of the Bank of Italy and creditworthiness analysis.
He participated in the SAF (Scuola di Alta Formazione) Triveneta Course " The Accountant Consultant Of Sustainability" obtaining the relative certificate.