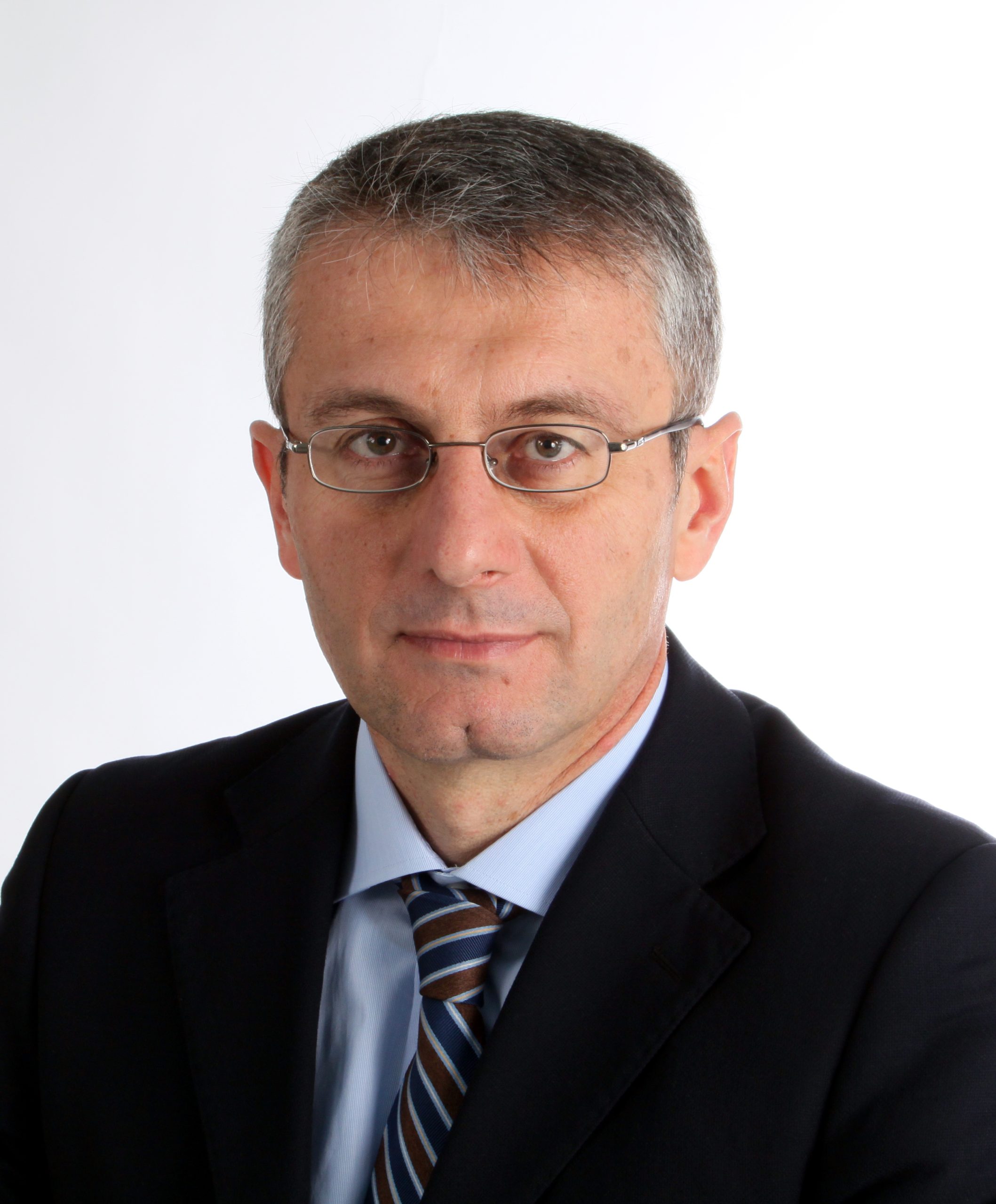 Of Counsel
Forli'
Marco Miserocchi graduated in Law with honors from the University of Bologna on 19.6.90 and he works as a lawyer in Forlì (FC) since 1995.
His expertise spans various legal areas, including matters of civil and private law, commercial law, bankruptcy (as Trustee and Judicial Commissioner designated by the Court of Forlì), corporate law, leases, labor law (mainly for local public bodies), succession, inheritance law, road accidents , professional liability and medical-health liability, maintaining regular relationships of consultancy and legal assistance for Insurance Groups of primary importance.
He is also operative in various areas of criminal law, in the sectors connected to the civil matters set out above and with specific experience in the branch of crimes linked to the commercial and food distribution sectors.
He also deals with administrative law, having sponsored disputes as defender of local public bodies.
By virtue of an ongoing consultancy relationship with the Bestack Consortium which brings together the major Italian and some foreign producers of corrugated cardboard food packaging, he deals with the related patent, trademark and commercial issues.
Marco Miserocchi was Director of SEAF S.p.A. Forlì Airport in the year 2009-2010 acquiring specific knowledge in the field of public procurement and aeronautical law.