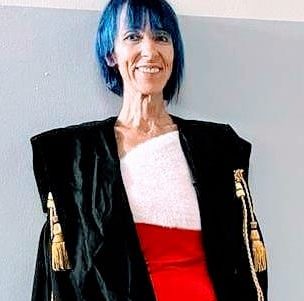 Of Counsel
Como, Milano
Erika Sottocasa is a Cassation Lawyer practicing in the Como Bar Association and registered in its official registry. Her legal offices are strategically located both in Como and Milan.
With over two decades of legal experience, Erika is a professional known for her exceptional legal expertise, dynamism, and problem-solving skills.
Her law firm operates throughout Italy, as well as in European and non-European countries, exhibiting efficiency and innovation in every aspect.
Erika specializes in contract drafting for corporate clients and is fluent in English and French, making her proficient in handling a wide array of corporate legal matters, whether within or outside the courtroom.
Furthermore, Erika's law firm has an extensive twenty-year track record in international law, European law, and criminal law. Erika herself is specialises in criminal law, international criminal law and family law, further enhancing the firm's capabilities.
Erika's multilingual proficiency extends to English, French, and Spanish, enabling her to communicate effectively and draft precise legal documents in these languages.
Her competence extends to drafting appeals, even in foreign languages, for the Supreme Courts of Luxembourg, Strasbourg, and the International Criminal Court in The Hague.