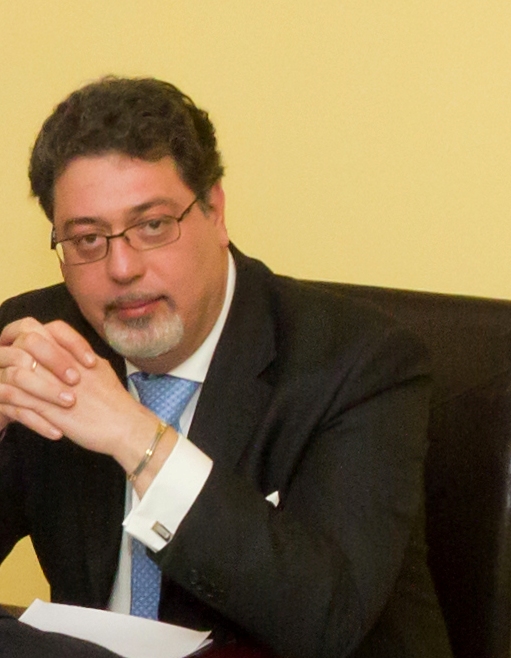 Of Counsel
Lecco
Lawyer Federico Maggioni has been practicing at the Lecco Bar Association since 2004.
He is the owner of Studio Legale Maggioni, a firm that specializes in Corporate Law, Corporate Law, including Commercial Law, Industrial Law, Intellectual Property (trademarks, patents, copyright) and contracts, through assistance and consultancy to businesses, of both a commercial and industrial nature, in the judicial and, above all, extrajudicial phase.
Thanks to the specific skills of each of the professionals, the Maggioni Law Firm is able to provide complete and diversified assistance, aimed at problem solving commensurate with the concrete needs of each individual client, for each of whom the most appropriate strategy is studied to the achievement of the best results, in contractual matters (national and international), the management of tenders, engineering, protection of corporate know-how through contractual instruments and operational best practices, protection of assets with instruments such as international trusts, banking relationships (herein including analyzes on any contractual issues) and with International Funds, assistance in the criminal law field (white criminal law) for any problems that may arise on the administrative and control bodies, or on the company's activity in general, as well as management of issues in matter of Labor Law.