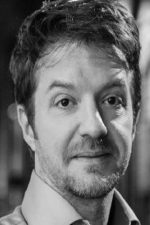 LLP Designated Member
London
Claudio Calogiuri is a solicitor qualified in England and Wales and a designated partner of Ascheri Nelson Llp. Claudio has more than 13 years of experience in the legal field, both in Italy and the UK.
Claudio's expertise extends in Corporate Immigration Law, Family, Employment and Civil Litigation. After completing his studies in law at the University of Rome, Italy, followed by a master's in International Human Rights.
Claudio has integrated his studies with a PG master at the University of Westminster, London and has been admitted as a solicitor in 2009. Claudio speaks fluently Italian, French and English.