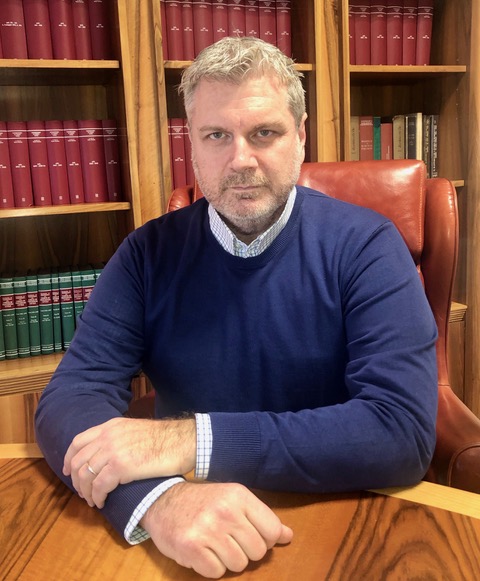 Of Counsel
Verona – Cambridge
Guido Chiodelli is a Registered Foreign Lawyer entitled to practice in the United Kingdom by the SRA, and He is also an Italian Avvocato registered at the Verona Bar Association since 1996.
He had admitted representing clients before the Italian Supreme Court since 2010.
Specialized in Commercial Law.
Legal Advisor for every kind of commercial dispute, concerning, primarily, sales and distribution – retail networks development and administration – business management in general – extraordinary activities focused on the acquisition of business lines.
He has significant professional experience with some essential Italian apparel and fashion brands as well as a complete experience in the furnishing design area.