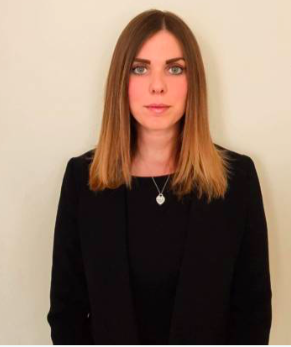 Trainee Solicitor
London
Linda Calistri is a Trainee Solicitor at the law firm Ascheri Nelson, where she focuses on immigration law, corporate law, family law, civil litigation and contracts.
Linda graduated with a Master's Degree in Law from the University of Florence, discussing a thesis on international tax law.
After moving to the UK to become a solicitor, she completed her studies at BPP University in London, where she obtained a Graduated Diploma in Law.