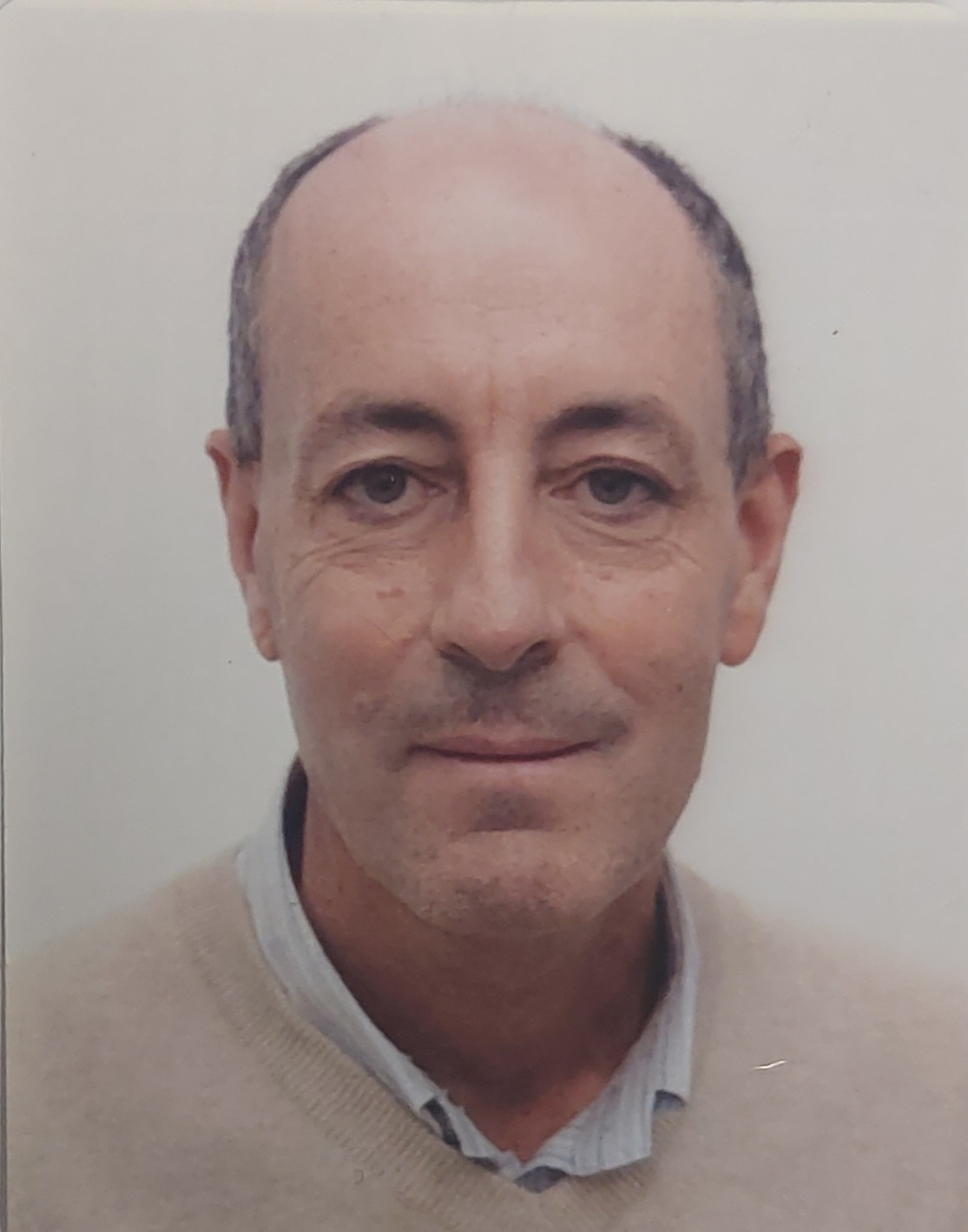 Of Counsel
Monza e Brianza
Luca Berti is a Civil Lawyer and Patrocinante in Cassazione operating in Monza and Brianza.
He graduated from the University of Milan in the 1980s, and has been practicing law ever since.
Today, he is the founder and owner of his own Law Firm "Studio Berti", where he focuses on civil, commercial, real estate and insurance law.
Aside from his legal work, Luca Berti has excellent language skills and is proficient in English and French.