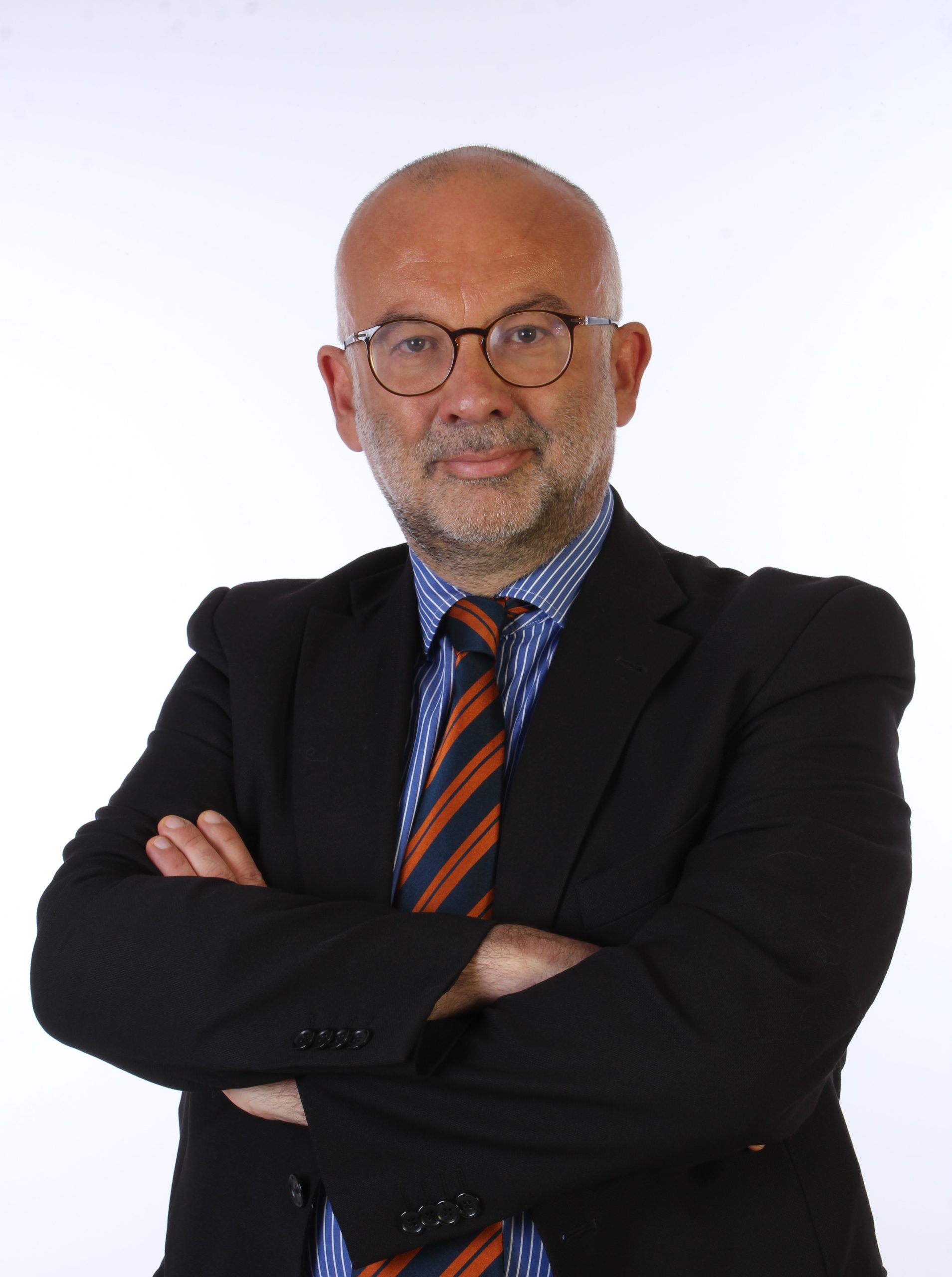 Associate
Brindisi
Stefano Palmisano is a lawyer with over two decades of experience in the legal profession. He is a member of the Brindisi Bar Association and the founder of his own Law Firm.
Throughout his career, Stefano Palmisano has focused primarily on criminal law. In recent years, he has expanded his expertise to include environmental law and circular economy.
In addition to his legal work, Stefano Palmisano is committed to educating and sharing knowledge about his areas of expertise. He regularly contributes articles to specialized websites and blogs, and is frequently invited to speak at conferences and seminars on environmental topics.