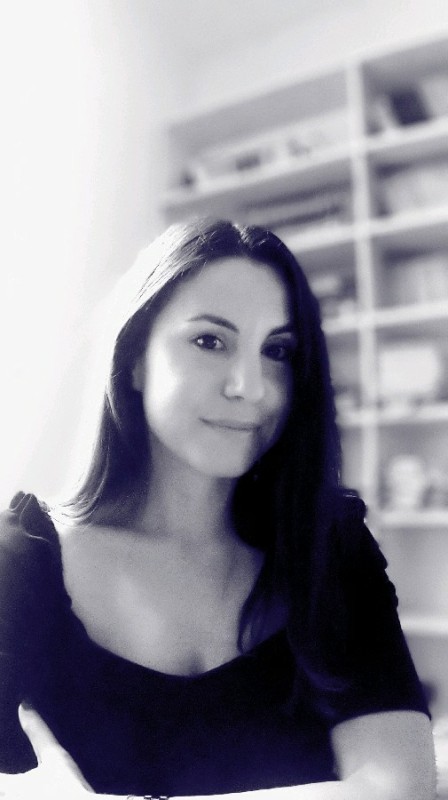 Of Counsel
Parma
Ornela Zykollari graduated in Law from the University of Rome "La Sapienza" in 2010 and is registered at the Parma Bar since 2018.
She also graduated in 2014 with a degree in Political Science and International Relations from the University of Macerata.
She has deepened her studies in the fields of Commercial Law, Bankruptcy Law, Corporate Law and Banking Law and has gained significant experience in the above mention field on behalf of private individuals, companies and banking institutions, as well as specific expertise in executive procedures (real estate and third-party) by acting for local Credit Banks.