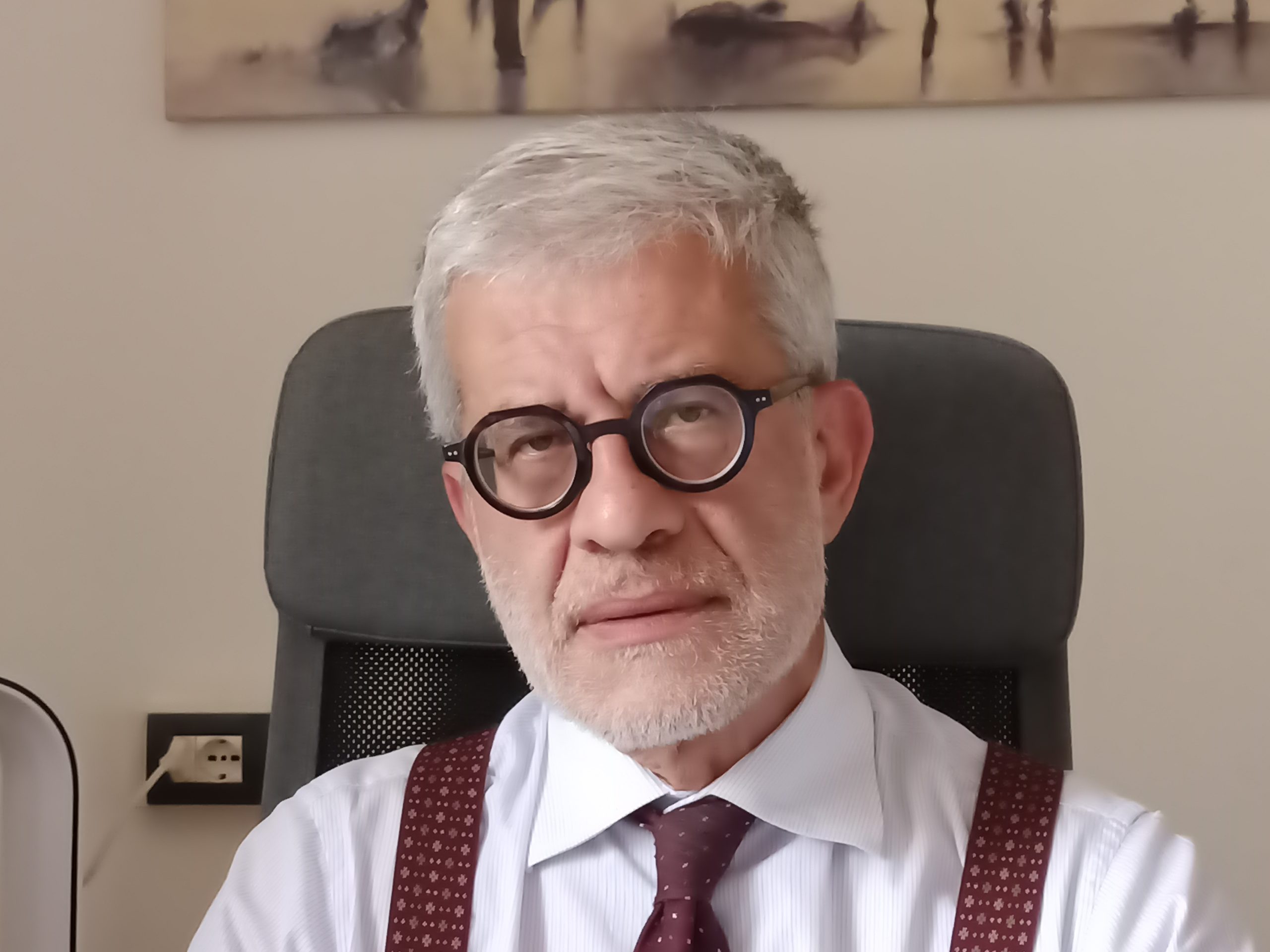 Of Counsel
Bergamo
Flaminio Maffettini is a lawyer registered at the Bergamo Bar Association.
With several years of professional experience at some of the leading law firms in Bergamo, he has established his own law firm, which has been successfully operating for approximately 30 years. The firm comprises a team of lawyers, including a native Arabic speaker, who collaborate closely on various legal cases.
His primary area of expertise lies within civil law matters, although he also handles criminal cases to a lesser extent. Moreover, he is qualified to practise before the High Courts.