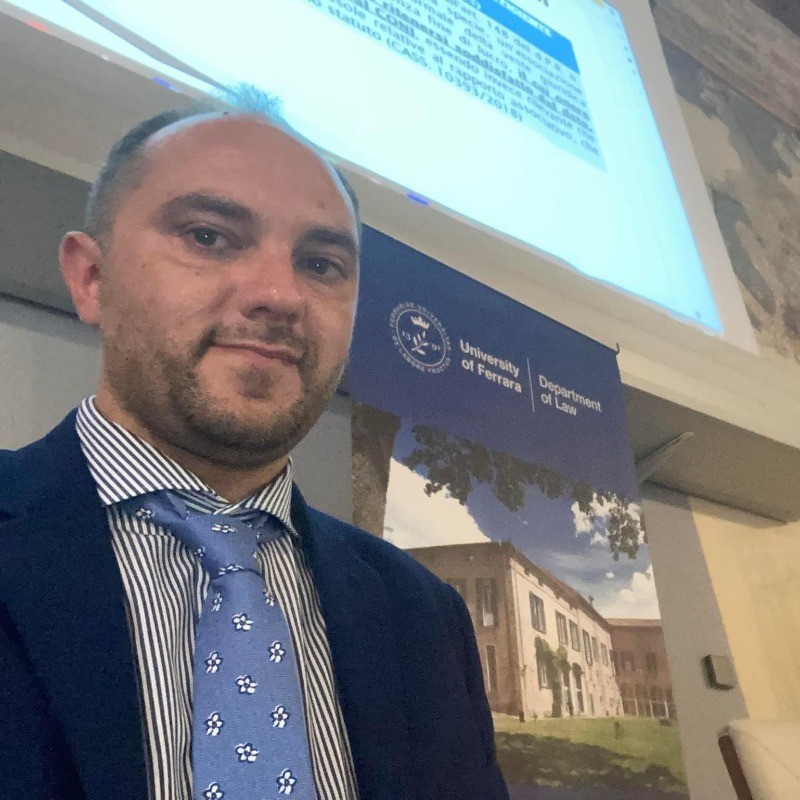 Of Counsel
Ferrara
Iacopo Buriani is an Italian Avvocato registered with the Ferrara Bar Association.
He graduated in Law from the University of Ferrara, and subsequently worked as a research fellow in taxation law at the same university. He also completed an LLM in taxation law at University of Bologna.
With his studies, Iacopo has developed a strong expertise in tax consultancy and tax litigation. Additionally, he has gained valuable experience in contract law, labor law, and litigation.
In addition to his legal practice, Iacomo is a registered football player's agent with FIGC and CONI. Throughout the years, he has delved into Italian sports law, particularly focusing on FIGC rules and the topic of sport value management.
Iacopo actively participates as a speaker in seminars and conferences on tax law. He has also authored articles on the topic of taxation.