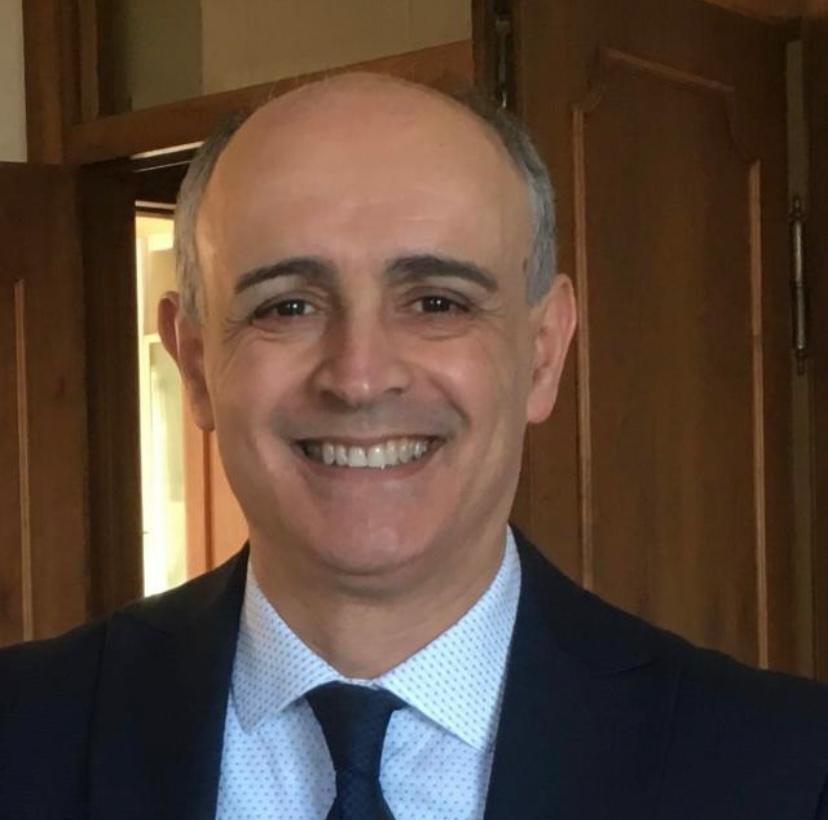 Of Counsel
Fermo
Paolo Cerolini holds a first-class honors degree in Law and has been working in Italy as a lawyer since 1991. Over the years, he has acquired an in-depth knowledge of bankruptcy, commercial and family law.
From 1998 to 2002, he worked as a professor at the University of Macerata in the Faculty of Political Science in Private Economic Law courses. From 2001 to 2005 he held a research contract on the family property regime in the faculty of Law of the same University.
Since 2004, he has been a member of the roll of Italian lawyers practicing before the Italian Supreme Court.
Since 2008 he has been acting as judicial Commissioner and liquidator in composition proceedings. He has now been working for five years as an auxiliary judge at the Court of Appeal of L'Aquila. Thanks to this experience, he has acquired expertise in typical contracts and in particular banking contracts, sales contracts and in contractual and non-contractual civil liability in the health and road traffic sectors.