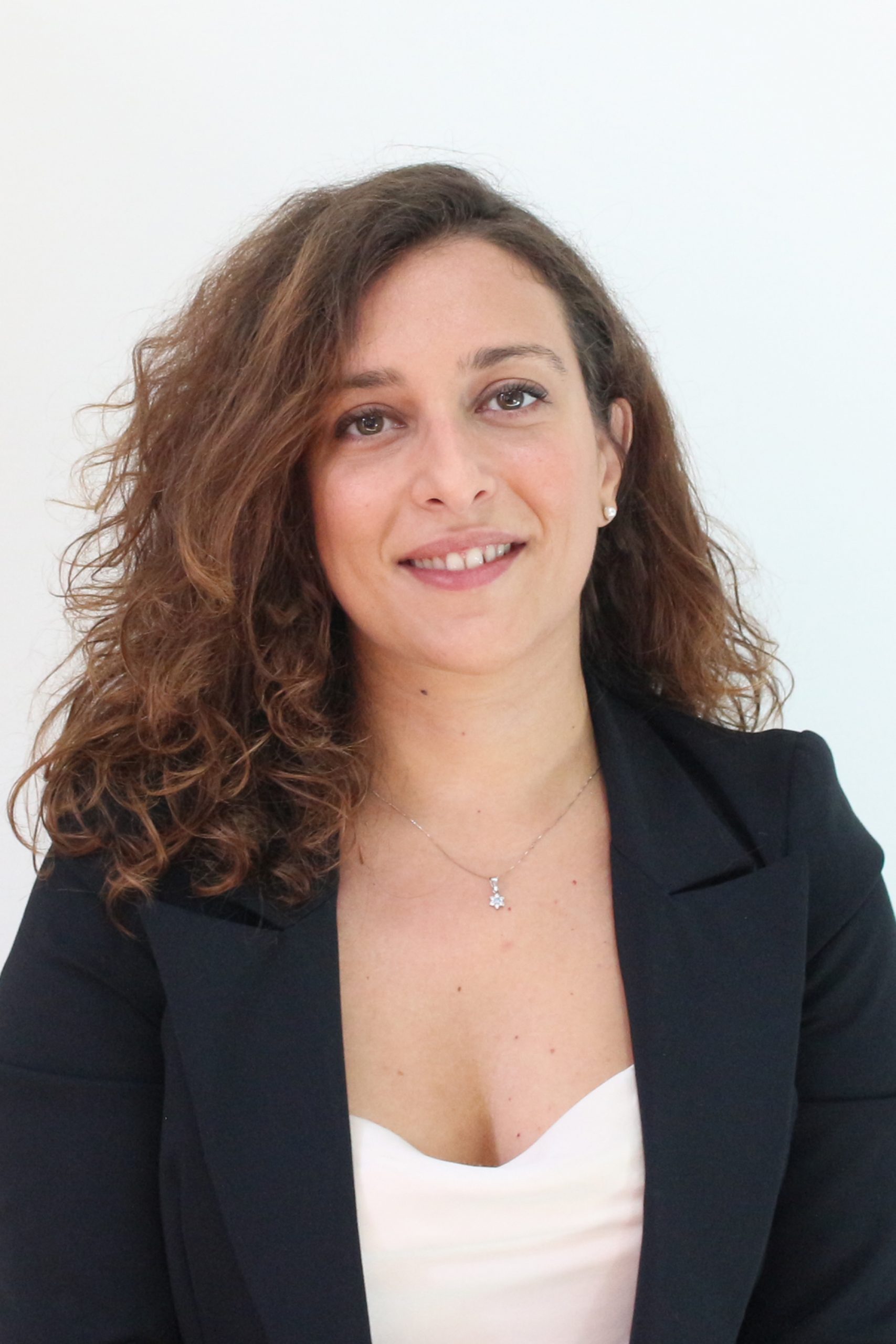 Trainee Solicitor
London
Graduated in Law, she is currently completing a PhD in criminal law on the topic of legal protection of trademark at the University of Campania "L. Vanvitelli".
In Italy, she has gained experience in the field of corporate compliance, drafting Models 231 and Codes of Ethics and Conduct for companies operating in different sectors.
Within the firm, she is involved in legal research in English and Italian law. She is also specialising in corporate law, international contracts and immigration.