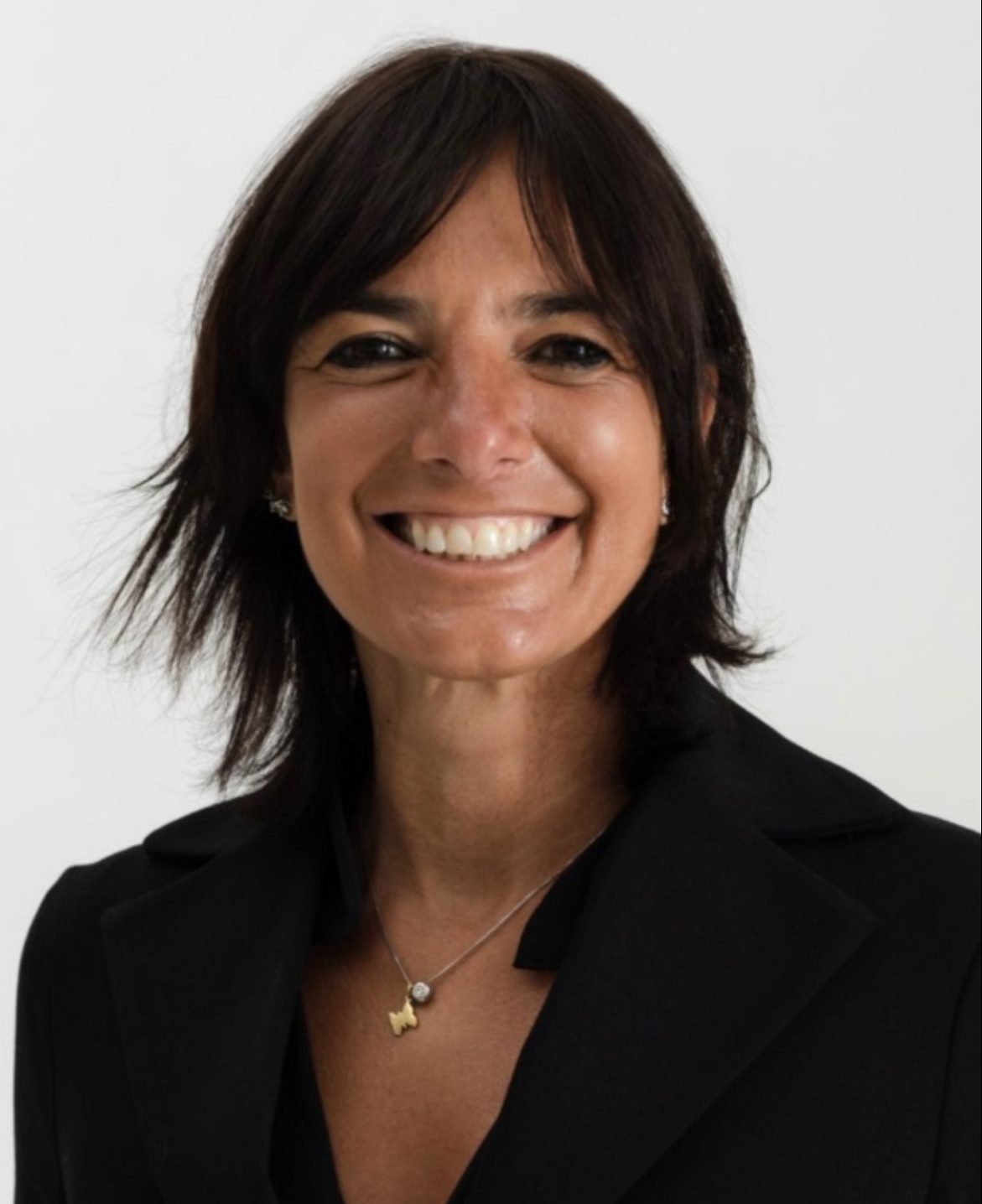 Consultant
Milano, Busto Arsizio (VA)
Partner of OBM & Associati
Italian Chartered accountant since 1997 and Certified Auditor since 2002, she started her working experience as an auditor in Milano and then joining the tax department and later moving to London working on expatriates' compliance.
After her experience abroad, she came back to Italy collaborating with other Firms in Milano working both on companies as tax advisor as well as with individuals, especially foreigners; also involved with Holding companies in Italy, she continued her experience as both Internal Auditor and External auditor for corporate entities operating in various sectors being also involved in M&A operations and evaluations of companies.
As Partner of OBM & Associati (Milano and Busto Arsizio-VA), she continues her work experience in auditing, she offers accounting and tax consultancy in the corporate field, she is involved in accounting and tax due diligences, corporate evaluations, corporate transactions, preparation and analysis of financial statements, and management of local and international taxation issues of companies and individuals with exposure also to several French customers.