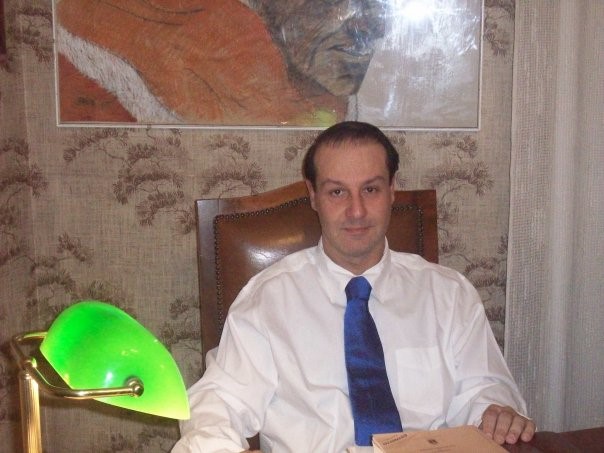 Associate
New York – Milano
Stefano Linares, licensed to practice law in the State of New York, before the Supreme Court of the United States of America in Washington DC and in Italy, has over 20 years of experience as an international business lawyer assisting private companies and entrepreneurs in establishing their presence in the United States and in the European Union.
Stefano Linares has extensive experience in international contract drafting and negotiation; he has served, and still does, as expert, under contract, in "International Contracts" and "Protection of Intellectual Property Rights" for the Union of Chambers of Commerce in Lombardy, Italy, from 2012- 2013, 2016-2017, and 2020-2022, and for the Chamber of Commerce of Treviso and Belluno in 2023.
His practice is also dedicated to corporate law, real estate, intellectual property, immigration, product liability, employment law, debt collection and domestication and enforcement of foreign judgments in the United States, estate planning and wills.
As a notary public, qualified in New York, Stefano Linares is also authorized and empowered to administer oaths and affirmations, to take affidavits and depositions, to receive and certify acknowledgments or proofs of deeds, mortgages and power of attorneys and other instruments in writing.