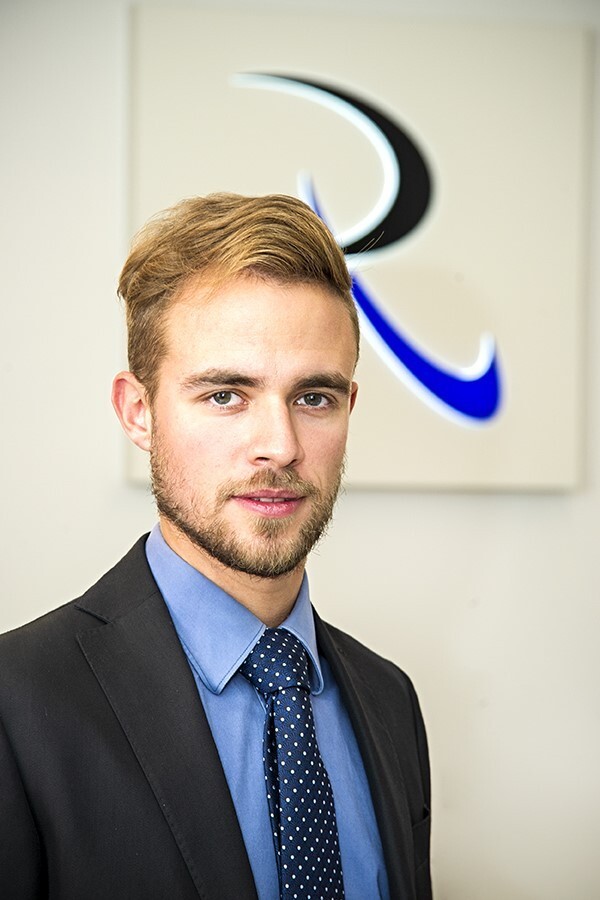 Consultant
Bergamo
Paolo Guerini is a Chartered Accountant in Bergamo.
He holds a Master's executive in advanced tax law from Business School Sole24Ore and a degree in business administration, professional accounting and management from the University of Bergamo.
He is CEO of a real estate company and member of UNGDCEC and of Commissione di Studio "collegio sindacale, revisione legale e principi contabili" at ODCEC of Bergamo.
He carries out the data processing, the accounting and the management of the accounts of the companies, both simplified and ordinary, as well as the writing and the filing of the statements with the Chamber of Commerce. Moreover, he provides services of assistance and advice in tax and corporate matters, as well as the preparation and processing of tax declarations for individuals and corporations. He also deals with property management and tax litigation.