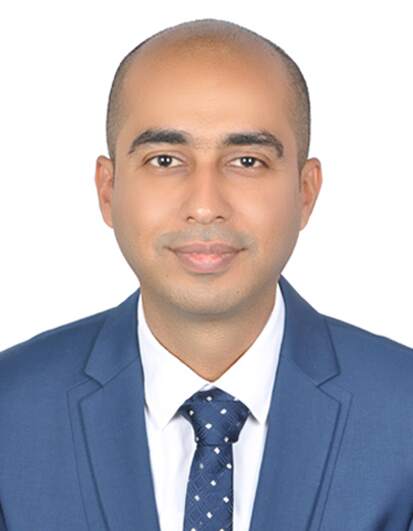 Consultant
Dubai (UAE), Ahmedabad (India)
Co-Owner of Talreja & Talreja LLC
Vishal Talreja has over 17 years of experience in the accounts stream with over a decade's worth of experience in the U.A.E. He is Chartered Accountant from India and a Certified Public Accountant from the U.S.A.
He has extensive experience & understanding of Accounting & related practices, and is a co-owner of Talreja & Talreja LLC, a Chartered Accountancy firm registered in the emirate of Sharjah. Their aim is to provide quality service so they can be long-term growth partners with their clients. They plan to do this by providing their expertise and detailed knowledge along with the values and integrity that has been inbuilt in their team members. Their team consists of Chartered Accountants, Certified Public Accountants & Commerce Graduates.
Their firm belongs to three brothers who happen to be Qualified Accountants. U.A.E. Operations are being managed by CA Vishal Talreja, while Indian Operations are looked after by CA Bunty Talreja and CA Kapil Talreja. Their Indian office is registered in the name of Talreja & Talreja and is located in the city of Ahmedabad, India.